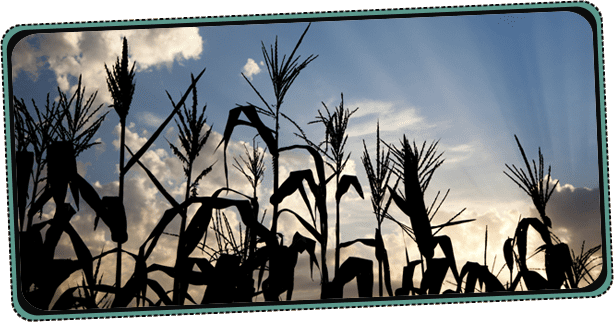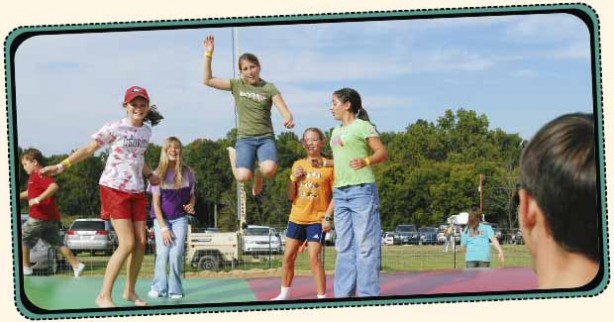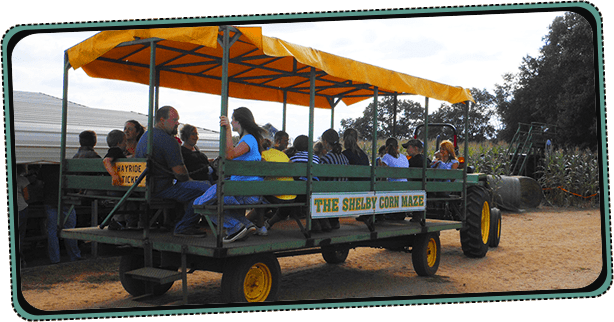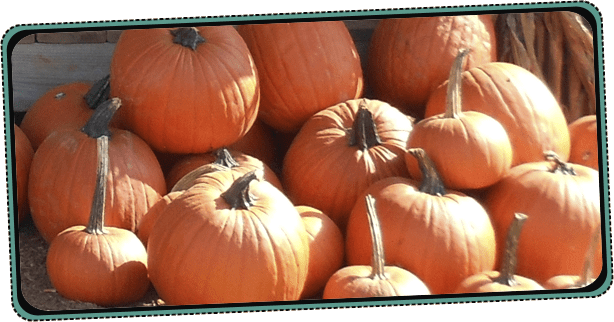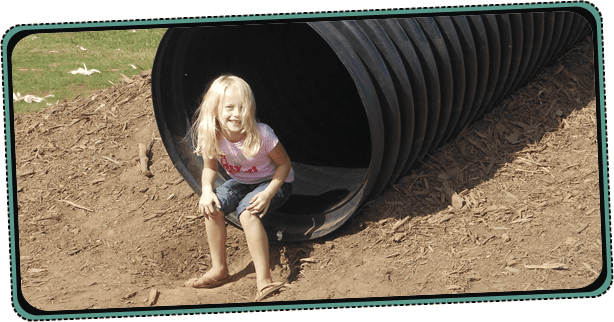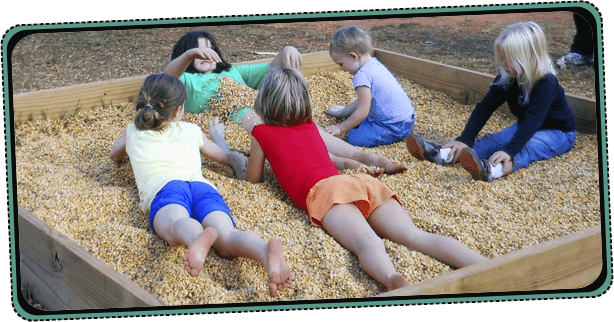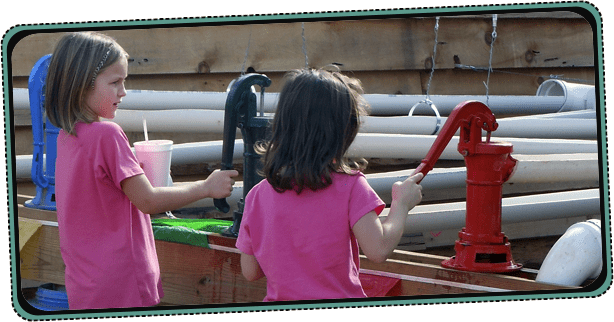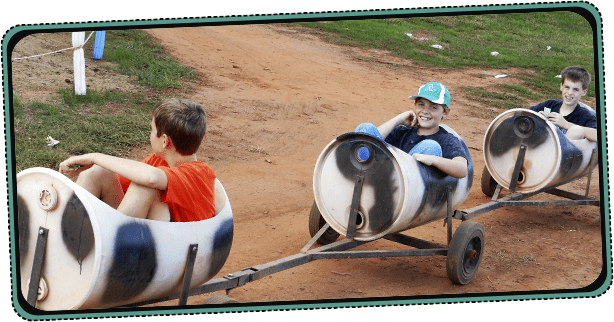 While field trips will be continuing thru this week, Oct 29 - Nov 2, the farm is closed to the public as of Oct 28.  Thanks to all who came out.  We look forward to seeing you Fall 2019.
Pick a few Pumpkins - Get Lost in a Corn Maze - Ride a Cow Train - Wheee! A Pipe Slide!
Shoot the Apple Launcher and Corn Cannons - Take a Hayride - Zipline for Kids
Rubber Duck Races - Corny Corn Crib - Kiddie Korral - HayJump - Shooting Gallery
Tethered Corn Ball - Barn of Cornfusion - Old-fashioned Checkers - Hop-hop on a Jumping Pillow
It's true, folks! This year, we have added a super-big Jumping Pillow to the fun at Shelby Corn Maze. Kick of your shoes and hop-hop for a great time! It's fun for "kids" or all sizes and ages, from two to ninety-two.
Opening September 22 for the 2018 Fall Season!
We're just a short country drive from Charlotte, North Carolina or Spartanburg/Greenville, South Carolina!  Open in the Fall each year for family entertainment and outdoor fun.  Fancy a picnic, we have several barn tables and picnic tables available on a first-come, first-served basis.