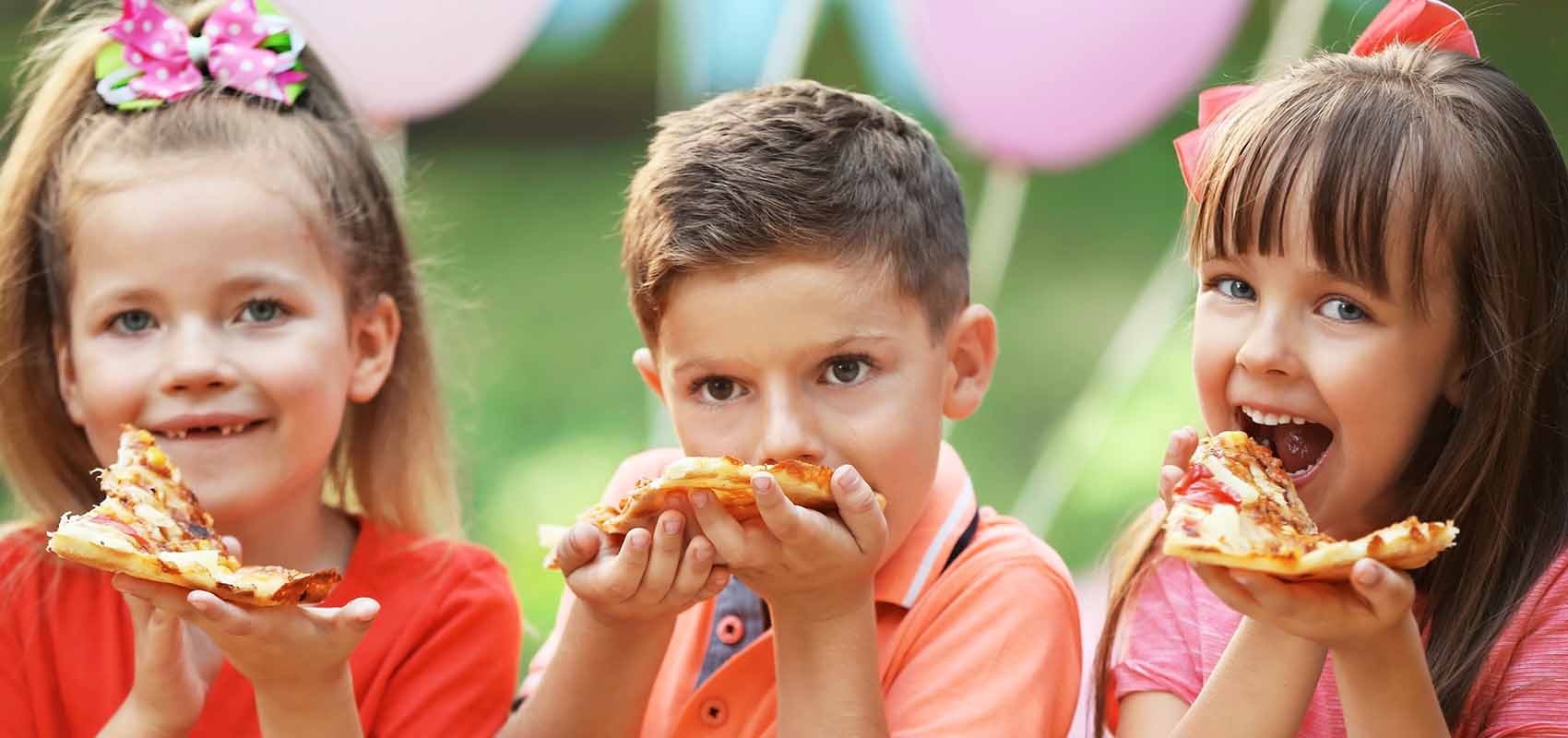 Lots to Eat at the Farm!
Exploring the Corn Maze and wandering in the Pumpkin Patch will make you hungry! We'll be cooking up hotdogs, nachos, BBQ sandwiches, BBQ nachos and more. Stop by the CONCESSIONS for a heap of food (and a few snacks) and collect your family at one of the PICNIC SHELTERS for some munching.
Drinks & Sweets
For your sweet tooth, we have a selection of candy, Dip-n-Dots, snow cones, mini-donuts (yum!), and churros!
Things to drink: Sodas, water, slushies, and pumpkin sippers with lemonade.